---
L-series
Kuraray's polyvinyl alcohol based primary suspending agents (L-series) enable accurate control of the grain size distribution of the PVC resin. A high degree of uniformity from grain to grain as well as a narrow grain size distribution is required to avoid the formation of a coarse fraction that could give rise to fisheyes or other defects, and also make VCM (Vinyl Chloride Monomer) removal difficult.
PVC grains must be able to absorb a variety of compounding additives including plasticizers, lubricants and stabilisers to name just a few. For this purpose, PVC resin must have some degree of porosity that can be measured using cold plasticizer absorption (CPA).
Porosity in PVC grains is created by a complex series of interrelated steps in the formation and growth of a sub-microscopic structure within each droplet. It also depends on the unique nature of the VCM / PVC system.
---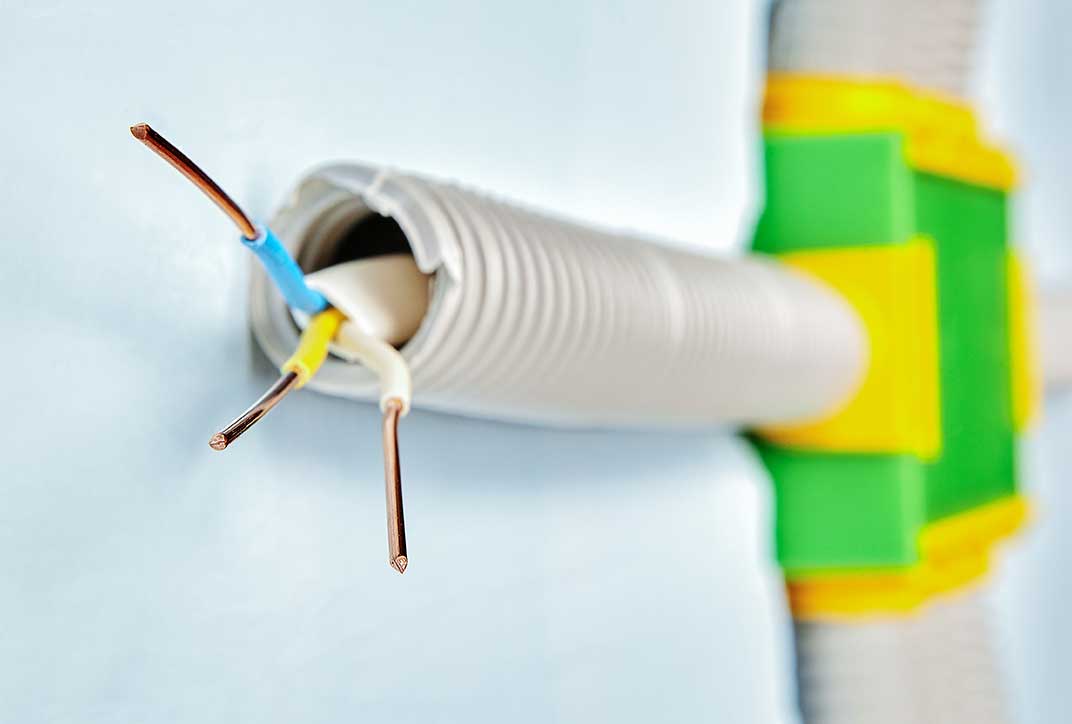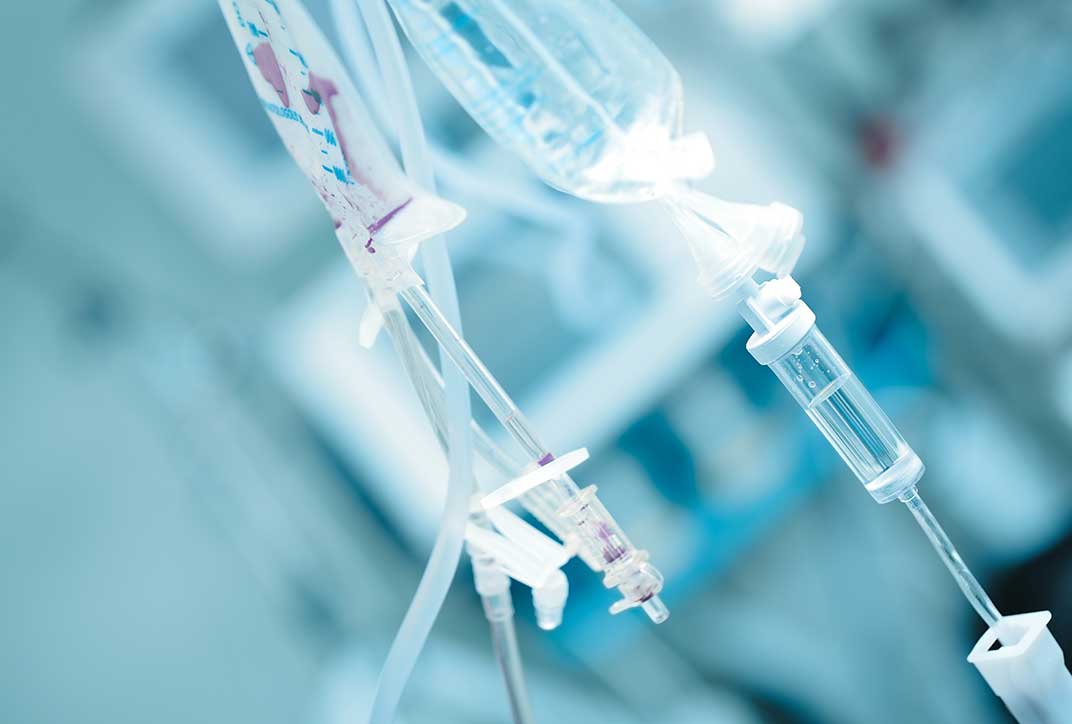 LM-series
Kuraray's secondary suspending agents (LM-series) improve the porosity of systems. In addition to the porosity, the control of bulk density (BD) or apparent density (AD), which mainly depends on porosity, grain shape and grain size, is critical to the PVC processor, which is concerned with charge size, cycle times in high speed mixers, output rates, motor torque and degree of gel formation in extruders.
Kuraray's secondary suspending agents (LM-series)are solid grades, which are self-dispersible in cold water. LM-series can be charged directly into the reactor at any concentration as a dispersion.
---
Versatility
Thanks to the diversity of Kuraray's primary and secondary suspending agents, the PVC manufacturer can produce a versatile range of PVC polymers which vary in morphology and K-value, according to the intended end application. Our expertise in the development of primary and secondary suspending agents enables us to support our customers in processing rigid or flexible formulations as well as low K-value formulations. Rigid formulations are used to produce pipes, conduit, sheet, and window profiles. Flexible formulations allow for flexible sheet, flooring, wallpapers, cable coverings, hoses, tubing, and medical products. Low K-value formulations are ideal for injection moulding processes, conduit fittings, and integral electrical plugs. Furthermore, they can be applied in blow moulding of bottles and other containers.