Polyvinyl alcohol, PVA, PVOH - KURARAY POVAL™
Polyvinyl alcohol products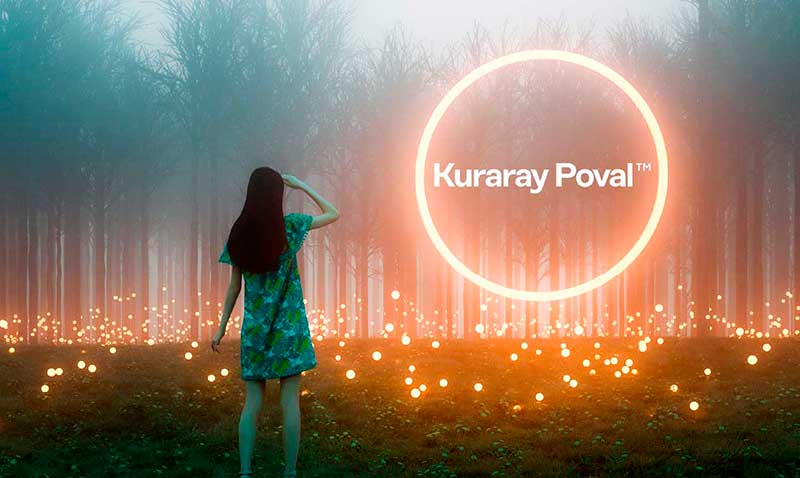 Product Finder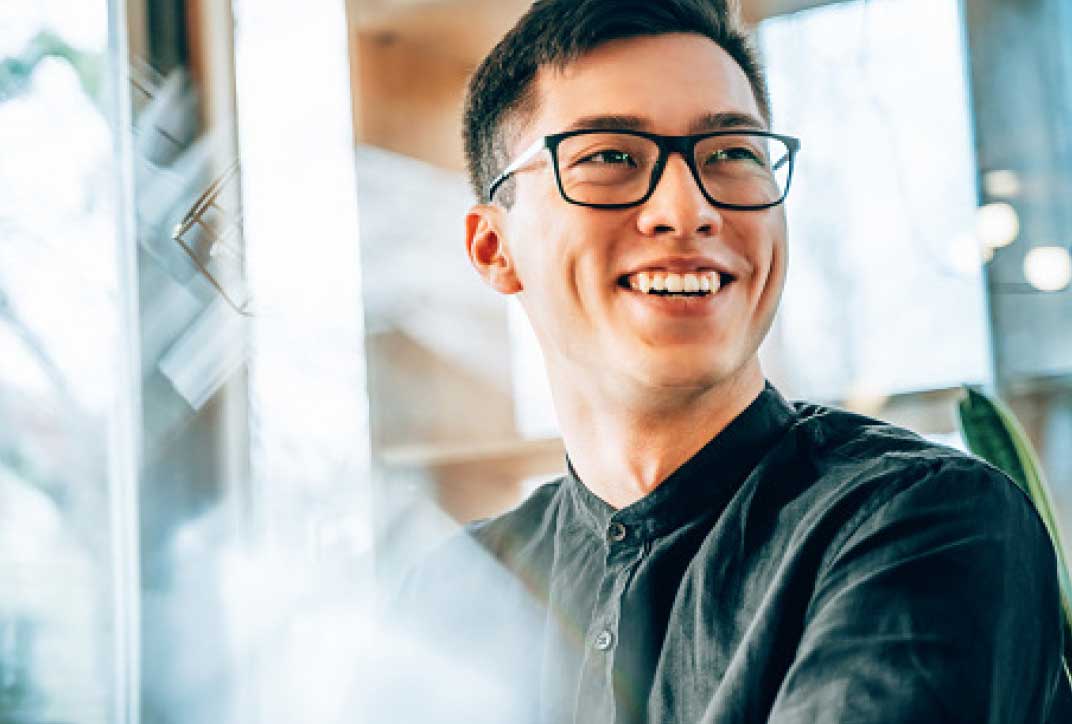 Find the right product/grade for your specific need by using our KURARAY POVAL™ product finder!
Finding the right product for your needs has never been easier. Just choose your application and our product finder will suggest possible grades for you.
Show all KURARAY POVAL™ products
News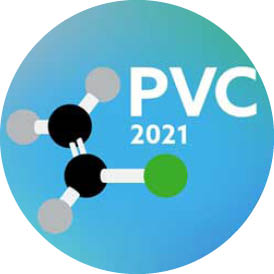 KURARAY POVAL™ at PVC 2021
Kuraray are pleased to announce that they will be present at this year's world leading forum on polyvinyl chloride, PVC 2021.
Press Archive
---