Polyvinyl alcohol, PVA, PVOH - Kuraray Poval™
Polyvinyl alcohol products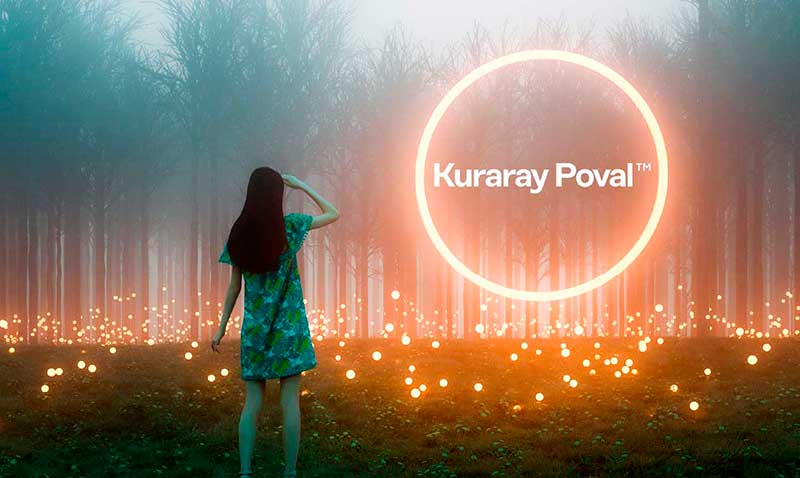 Product Finder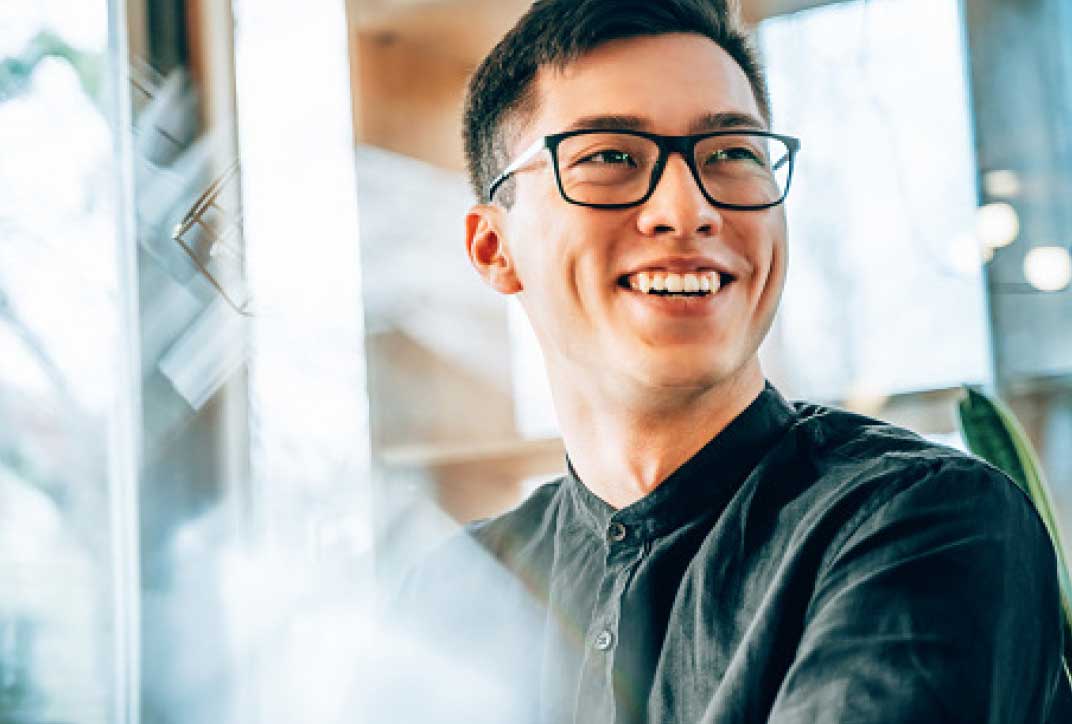 Find the right product/grade for your specific need by using our Kuraray Poval™ product finder!
Finding the right product for your needs has never been easier. Just choose your application and our product finder will suggest possible grades for you.
Show all Kuraray Poval™ products
News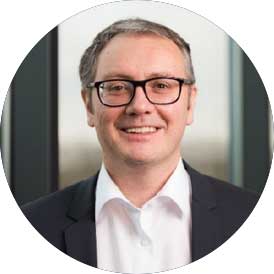 For smartphones, clothing and packaging: Kuraray's Poval plant in Höchst supplies PVOH to Europe. Now it is celebrating its 50th anniversary.
Production of PVOH (polyvinyl alcohol) started in Höchst Industrial Park in Frankfurt 50 years ago. Now this Kuraray site is one of the world's leading production facilities and continues to set new standards for this sought-after polymer.
Press Archive
---