Polyvinyl alcohol, PVA, PVOH - KURARAY POVAL™
Polyvinyl alcohol products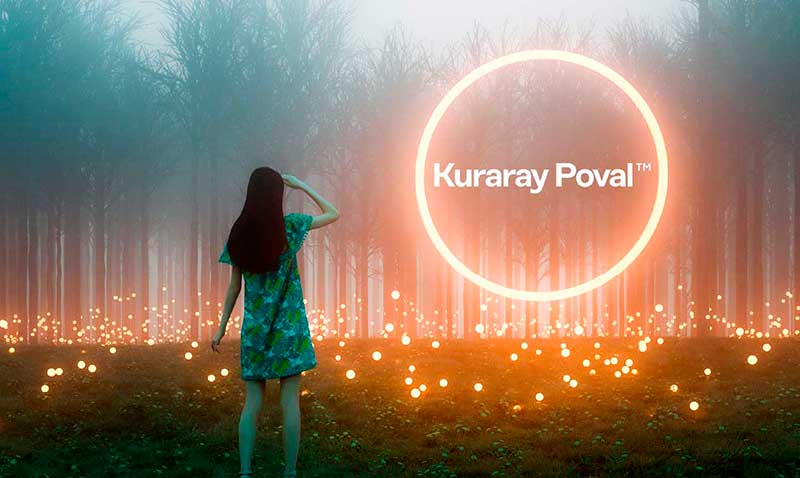 Product Finder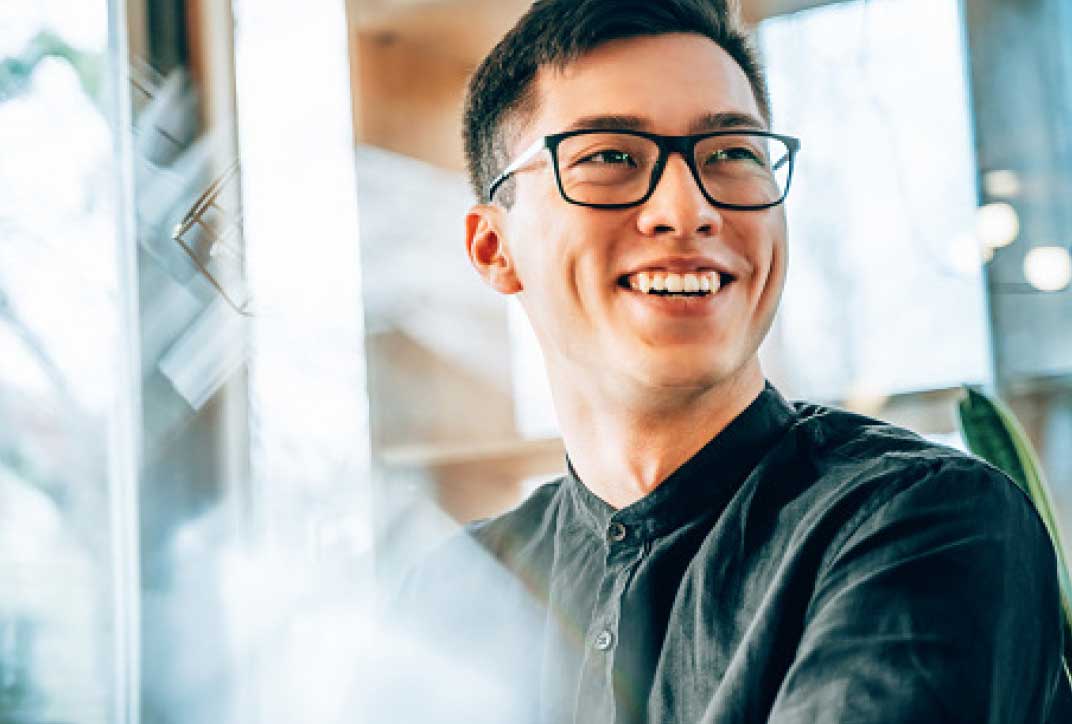 Find the right product/grade for your specific need by using our KURARAY POVAL™ product finder!
Finding the right product for your needs has never been easier. Just choose your application and our product finder will suggest possible grades for you.
Show all KURARAY POVAL™ products
News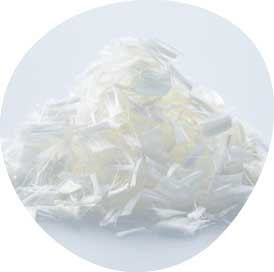 Natural fibres instead of plastics: Kuraray is providing materials, expertise and funding for European project on sustainable substitutes for plastics
Kuraray is contributing its PVOH (polyvinyl alcohol) brands KURALON™, KURARAY POVAL™ and EXCEVAL™ to the VTT project "Piloting Alternatives for Plastics" — New KURARAY POVAL™ 200-88 KX gives fibre materials high tensile strength.
Press Archive
---