Polyvinyl alcohol, PVA, PVOH - KURARAY POVAL™
Polyvinyl alcohol products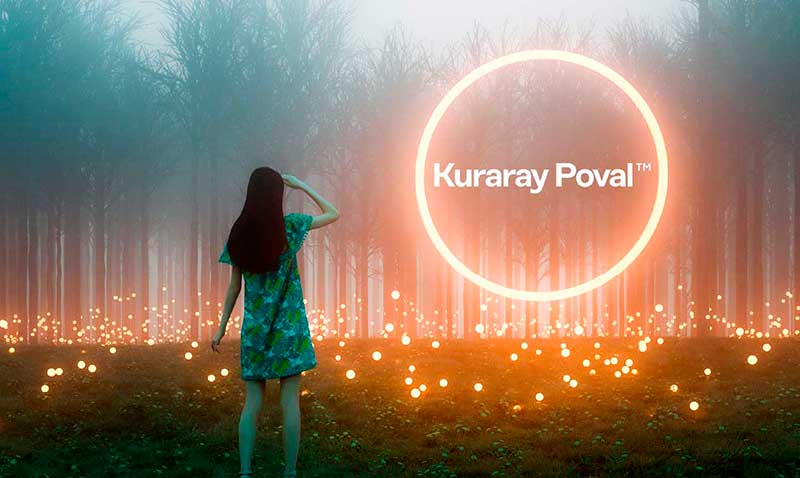 Product Finder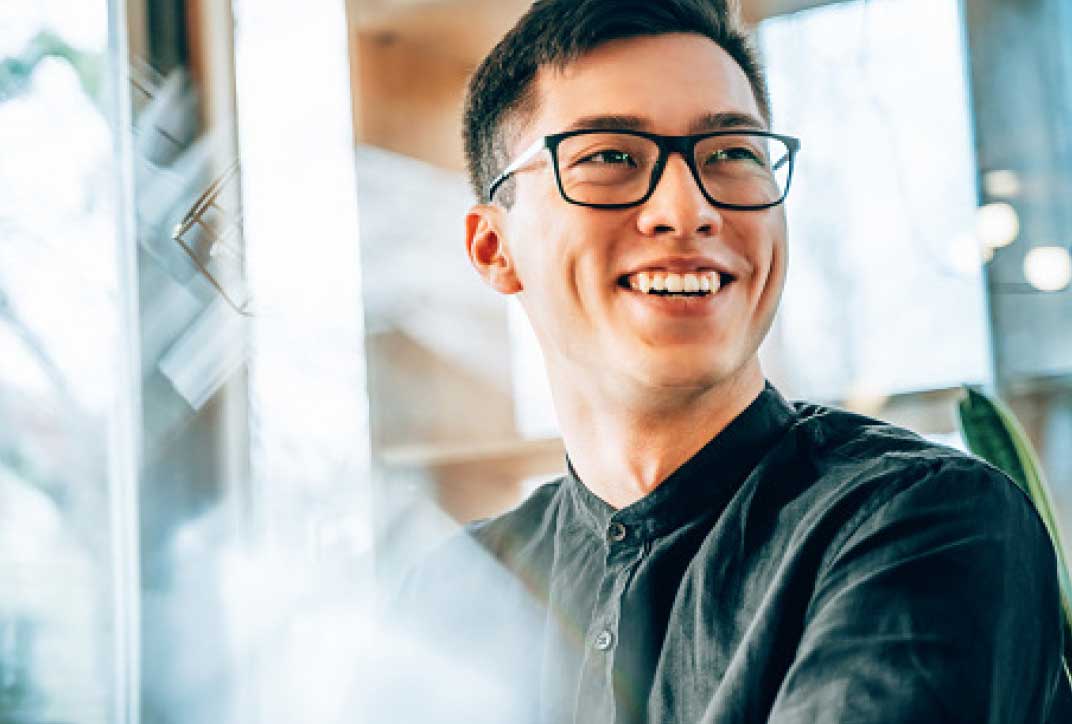 Find the right product/grade for your specific need by using our KURARAY POVAL™ product finder!
Finding the right product for your needs has never been easier. Just choose your application and our product finder will suggest possible grades for you.
Show all KURARAY POVAL™ products
News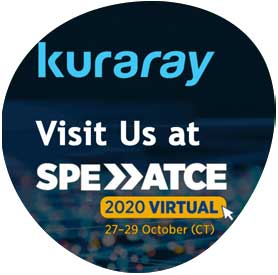 KURARAY POVAL™ at SPE ACTE
This year Kuraray will be presented at the annual technical conference and exhibition of the Society of Petroleum Engineers. Kuraray will present POLY LOC™ for diverting agent and KURARAY POVAL™ (44-88 S2 and 49-88 S2) for oil well cementing. POLY LOC™ is a chemical diverting agent composed of water-soluble, non-toxic base material.
Due to COVID-19 the entire exhibition will be held virtually from 27th- 29th October.
Press Archive
---