Polyvinyl alcohol, PVA, PVOH - KURARAY POVAL™
Polyvinyl alcohol products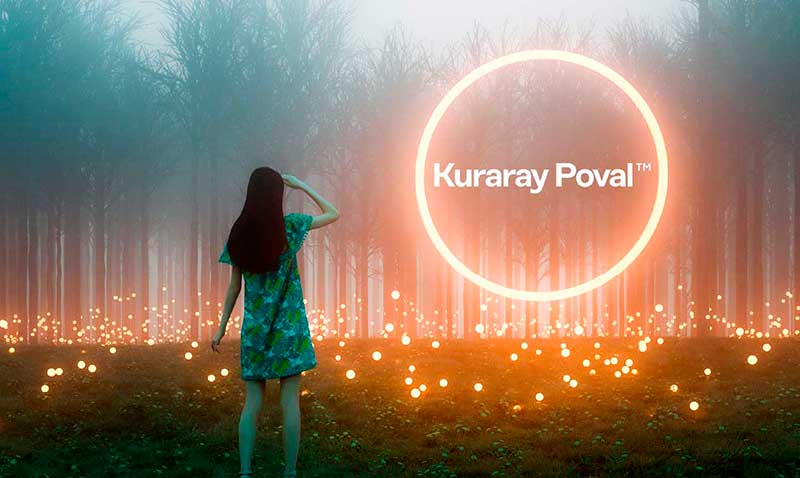 Product Finder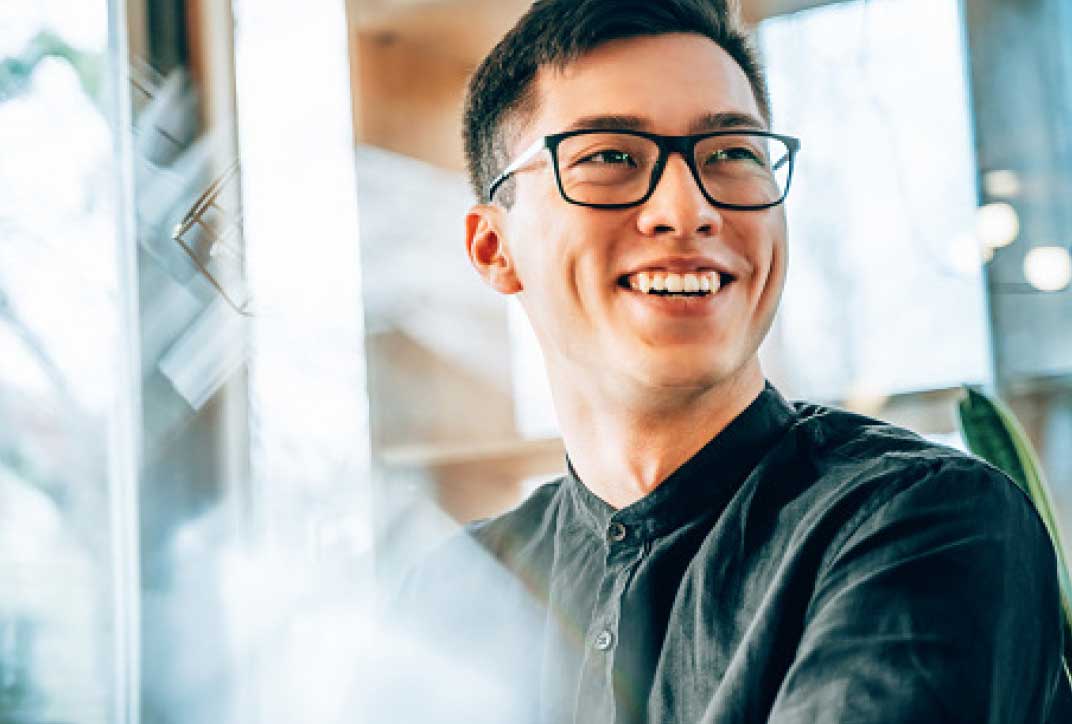 Find the right product/grade for your specific need by using our KURARAY POVAL™ product finder!
Finding the right product for your needs has never been easier. Just choose your application and our product finder will suggest possible grades for you.
Show all KURARAY POVAL™ products
News
"We keep fruit and vegetables fresh for longer and avoid waste throughout the supply chain"
Liquidseal's innovative coatings are the sustainable way to keep fruit and vegetables fresh − helped by high-quality PVOH materials from Kuraray. An interview with Glenn Groenewegen, R&D Manager at Liquidseal, and Joris Bohets, Market Development Manager at Kuraray's Poval resin business.
Press Archive
---