Polyvinyl alcohol, PVA, PVOH - KURARAY POVAL™
Polyvinyl alcohol products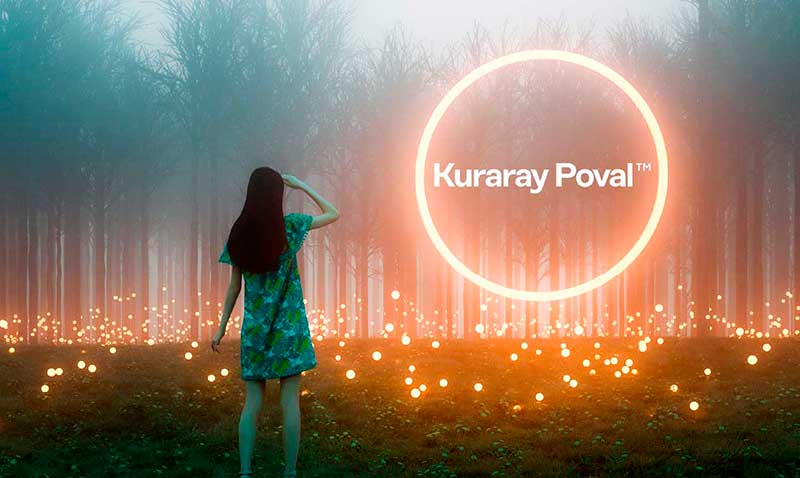 Product Finder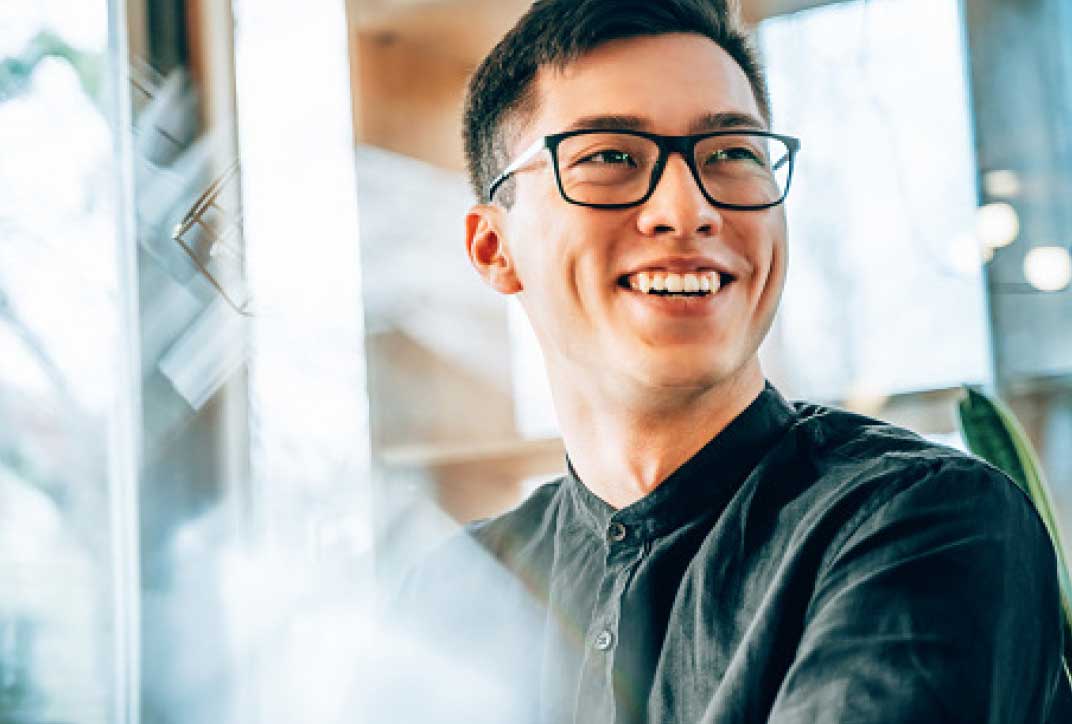 Find the right product/grade for your specific need by using our KURARAY POVAL™ product finder!
Finding the right product for your needs has never been easier. Just choose your application and our product finder will suggest possible grades for you.
Show all KURARAY POVAL™ products
News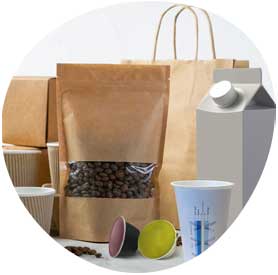 Sustainable packaging, less waste: KURARAY POVAL is providing knowledge and materials for the CEFLEX initiative and recycling drive in Europe
KURARAY POVAL is joining Kuraray's EVAL and Plantic business units and getting involved in the CEFLEX consortium to build a more efficient circular economy. New webinar on biodegradable barrier coatings based on EXCEVAL AQ-4104.
Press Archive
---